TRACKING IN PHYSICAL ENVIRONMENTS
OUR PRODUCT SYSTEM DOES RECORD EVENTS OF PEOPLE, GOODS AND CROWDS.
THE RESULTING DATA  WILL SECURE YOUR PLANNINGS.
It can be used in almost all environments – easy to install and expand,
You receive the data via various interfaces for direct analysis or further processing.
robust and enduring
audio Indicator
easy Installation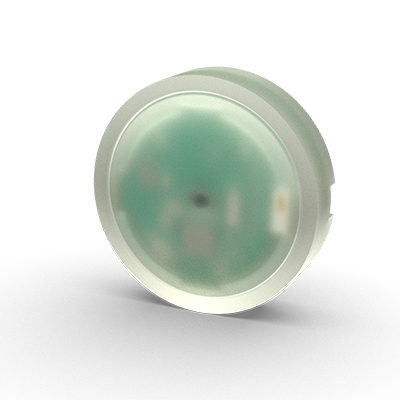 small and light
BLE + QR + NFC
button function
LAN / WLAN / LTE
easy installation
Optional: PoE, outdoor case
Very long running time
Temperature resistant
Easy installation
powerful counting
totally anonymous
flexible application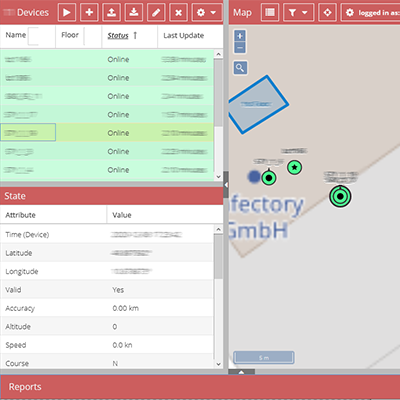 on site or via cloud
easy administration
open data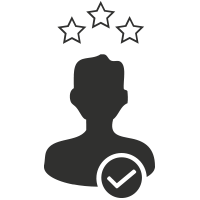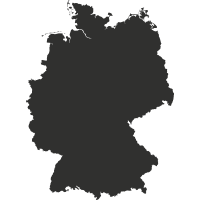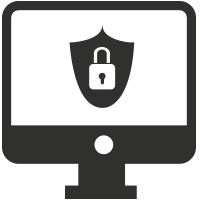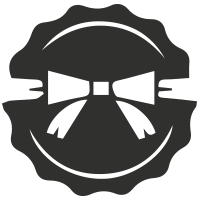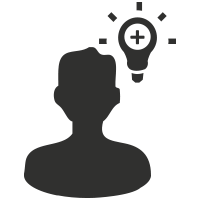 In-house development (OEM)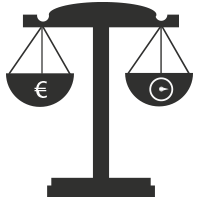 Excellent price-performance ratio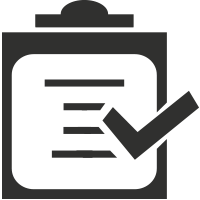 >2,000 projects realised in 12 different countries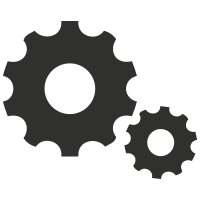 Open Source mentality for uncomplicated integration
Flexible: due to hardware and software developed in-house,
we can implement almost any solution across industries simply and based on requirements.
Simple: you can order and install the hardware required
for your application on your own. An extension is possible at any time.
Open: the backend itself is easy to set up and manage and provides you
with open data from the cloud or directly on site.
+2.000 projects realised since 2004
safectory is your reliable partner for Location Based Services
Our products can be evidentially used in the following environments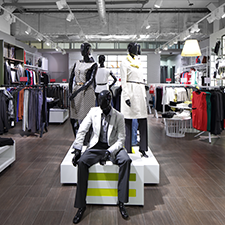 Number of visitors
Filling level
Dwell time measurement
Access counting
Visitor distribution
Benchmarking / Coupling
Vehicle number plate recognition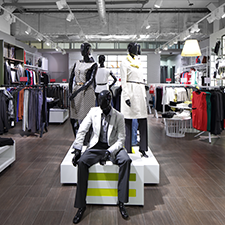 Number of visitors
Filling quantity
Dwell time measurement
Returners Movement analysis
Heat maps Alerting
Use of shopping carts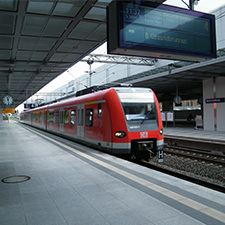 Movement in way segments
Number of visitors
Daily numbers
Dwell time
Beacon monitoring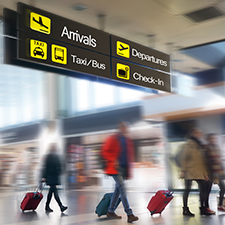 Beacon monitoring
Localisation of operating materials
Number of visitors
Dwell time
Return rates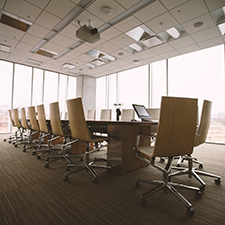 Occupancy of meeting rooms
Filling levels
Useful life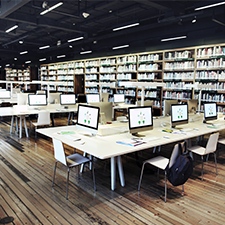 Path analysis
Beacon monitoring
Analysis of the accesses used
Filling level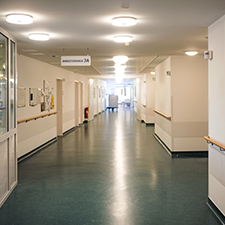 Localisation of aids (wheelchair)
Localisation of patients
Alerting nursing staff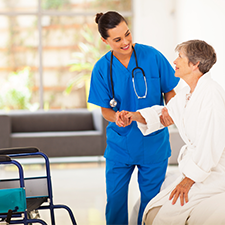 Localisation of patients
Alarm upon leaving
Call button for nursing staff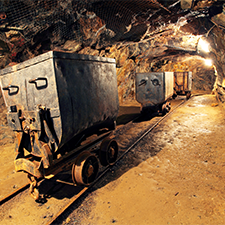 Visitor counting
Localisation of operating materials
Localisation of visitors in emergency
Emergency call
Dead man's switch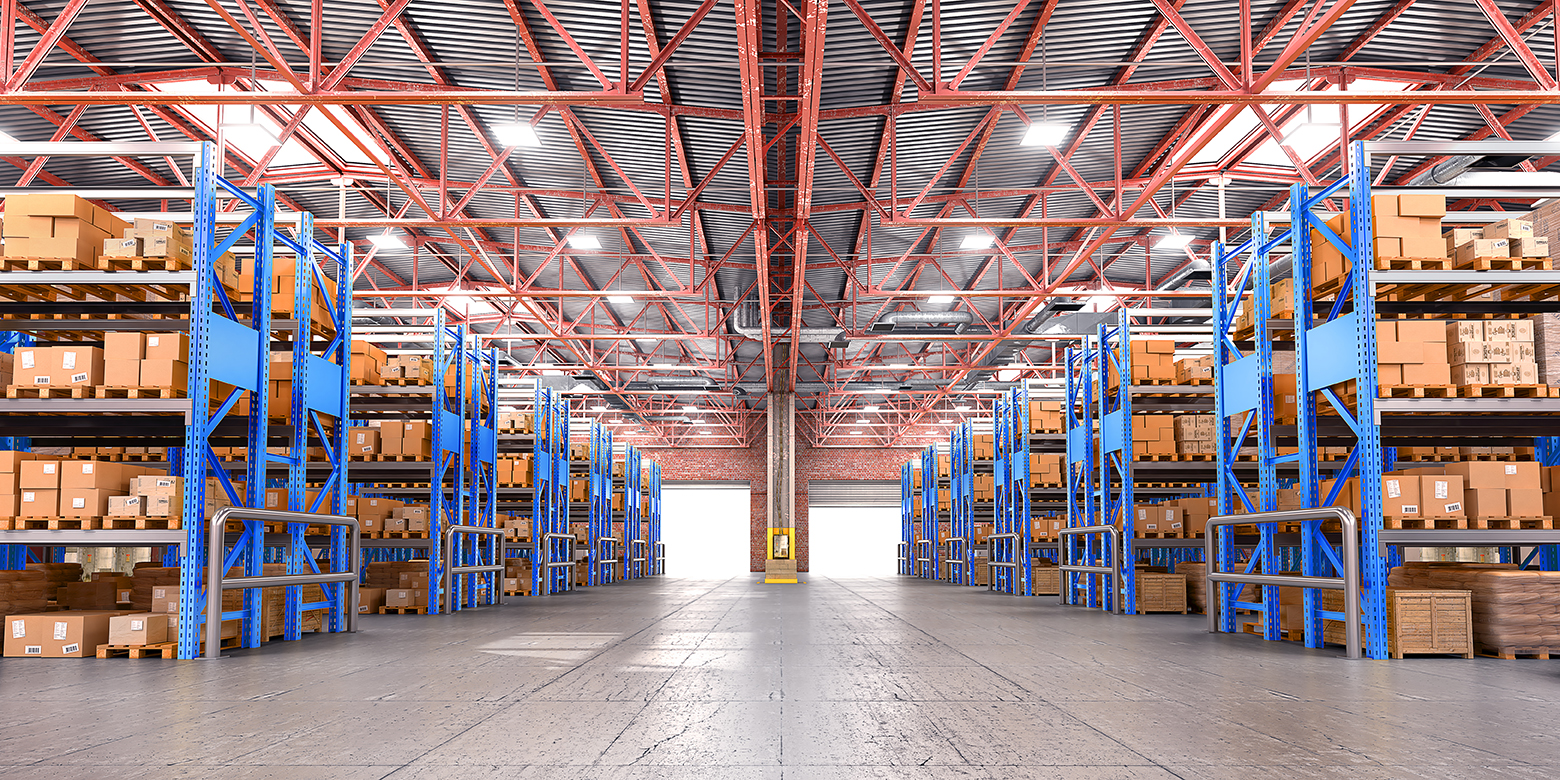 Localisation of operating materials
Localisation of tools
Localisation of pallets
Movement history of forklifts
Alarm upon leaving
Assignment to users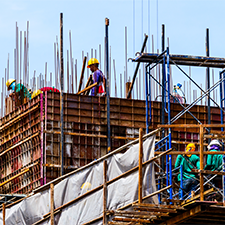 Localisation of tools
Alarm upon leaving
Assignment to users
Since the installation of Asset-Tracking Theft Protection from safectory GmbH, stock losses through thefts have declined by approx. 70-80%. The procurement of the system has paid off for us within the shortest time. The installation was uncomplicated; the collaboration with safectory GmbH is always professional and solution-oriented; we are highly satisfied with the solution and would always use it again.
Katrin Bornemann
managing associate, REWE Bornemann oHG